If you are part of the worldwide innovation ecosystem (startup, research center, university...) and you have any proposal that could impact our challenges, we are open to collaborate.
Fluidra Lab is the Open Innovation and Corporate Venturing program of Fluidra, the leading company in the global pool & wellness industry.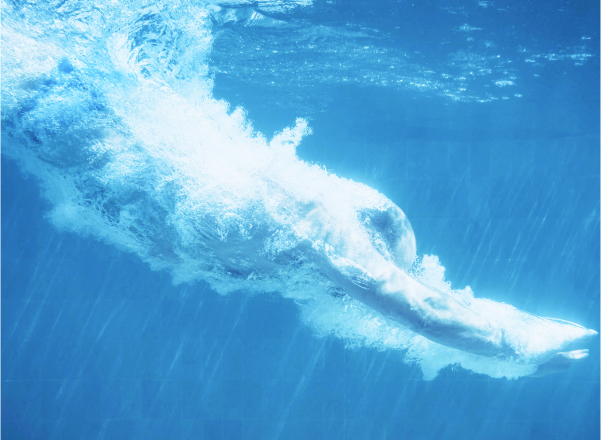 discover our four areas of interest
Main driver involving our organization, our operations and the solutions we offer to our customers. The pool must be a safe and comfortable space for the practice of aquatic activities but with an efficient and sustainable use of the main resources.
CHALLENGES
Reduce consumption of wate
Reduce energy consumption
Resource use measurement
Reduce environmental impact of our operations
Promote and encourage sustainable attitudes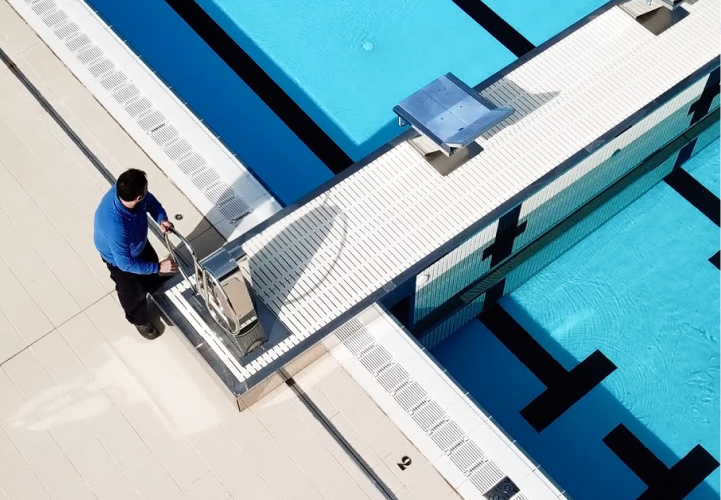 The quality & safety levels indicated by current regulations must always be maintained.
Constant monitoring should allow a quick identification of any danger, information to those responsible for the installation and response from the system itself or from those in charge.
CHALLENGES
Ensure Water quality​
Ensure Air quality
Ensure User safety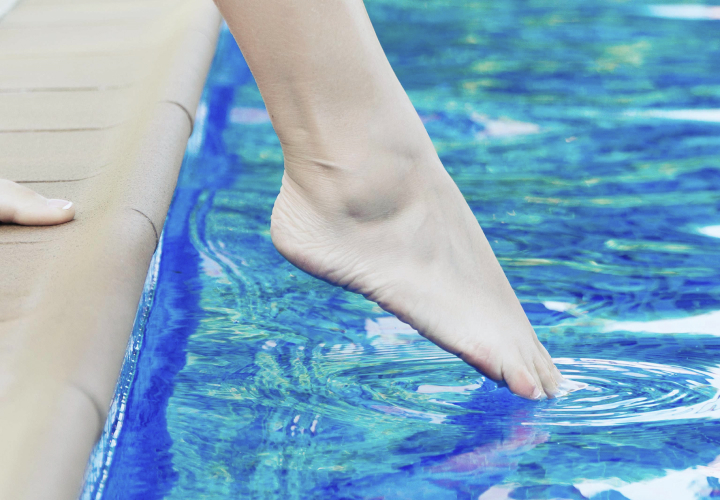 User & Customer Experience
Improving the experience of both users and customers through different moments of the value chain.
CHALLENGES
Installation maintenance of products​
Improve customer service
Robotic Pool Cleaners
New swimming pool product development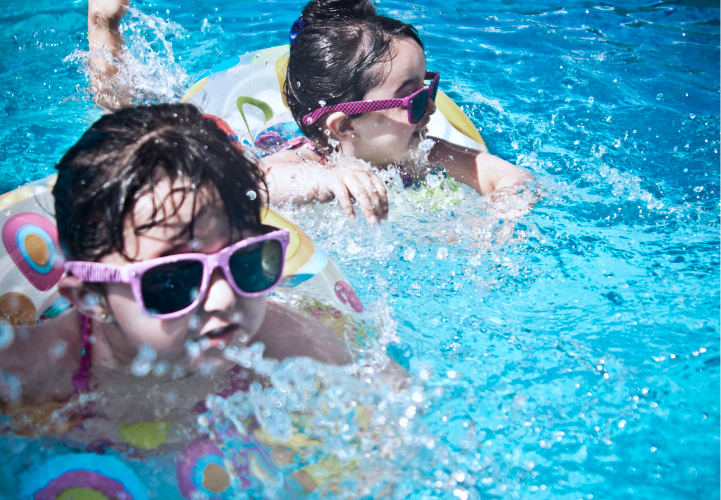 Digitalization of Our Operations
Improving our operations trough the introduction of innovative digital technologies in any part of our value chain.
CHALLENGES
Industry 4.0
AI industrial applications
Virtual Reality
Cybersecurity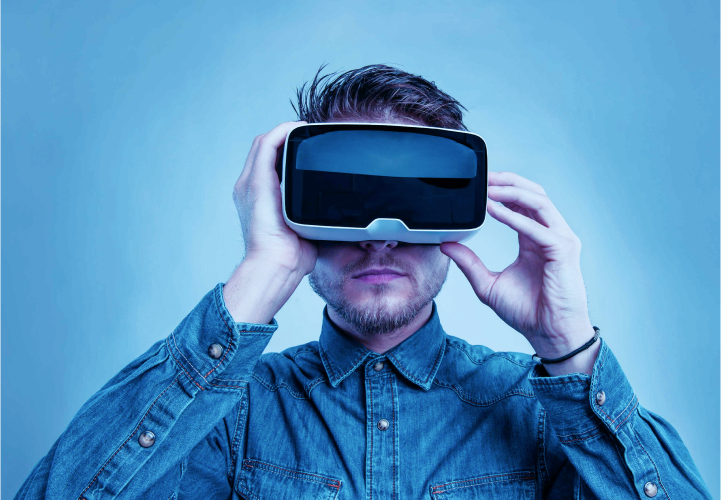 What can Fluidra LAB offer them?
As a pool and wellness sector leader, Fluidra has different assets that we could open for collaborating with external innovation agents:
What can Fluidra LAB offer them?
As a first step, Fluidra Lab carries out different proofs of concept to connect on the most accurate fit between the business units and the external agents to develop solutions or common projects.
Fluidra Lab offers openness and market entry by generating and incorporating new products and services through partners and taking advantage of the different areas of expertise.
Technological Transference
Fluidra Lab allows the acquisition and absorption, through partnership, of innovative technologies that can provide solutions for the generation of products and services.
Fluidra Lab offers the possibility to invest in companies and develop a long relationship that will bring great results in the sector.
Proof of Concept
Venture Client
Technological Transference
Investment and M&A
Explain us your idea.  LET'S WORK TOGETHER
follow us to be updated at all times